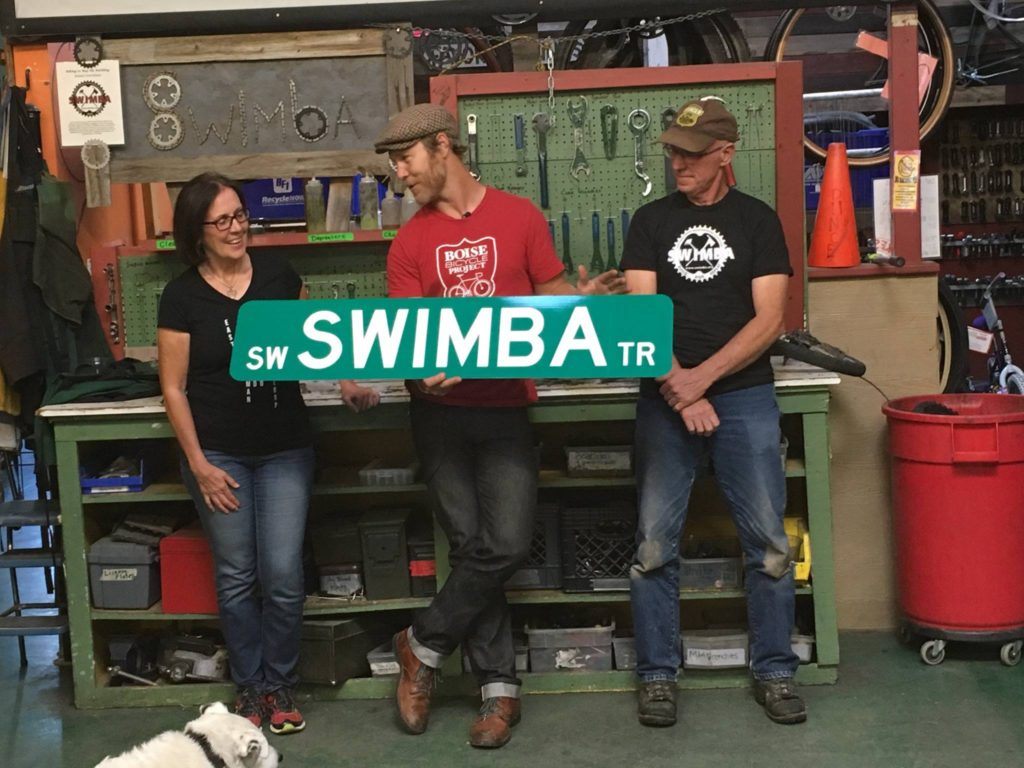 We are so happy to have the opportunity to support Boise Bicycle Project and their Riding to Raise the Roof Campaign.
Keep up the hard work BBP! Your $100,000 goal is right around the corner!
This week the Boise Bicycle Project reached the halfway point in our Riding to Raise the Roof campaign. Only 45 days left to raise about $73,000!!! Actually make that $48,000 left to raise because one BBP's longest and dearest community partners The Southwest Idaho Mountain Biking Association just showed up to our Kid's Free Bike Repair Night with a $25,000 check!
Just a quick BBP + SWIMBA = LOVE history. The day BBP opened its doors to the public for the first time in July 2009, SWIMBA showed up with a $1,000 check to purchase extra repairs stands and tools for our community workbenches. That's why the Green Bench is actually called the SWIMBA bench.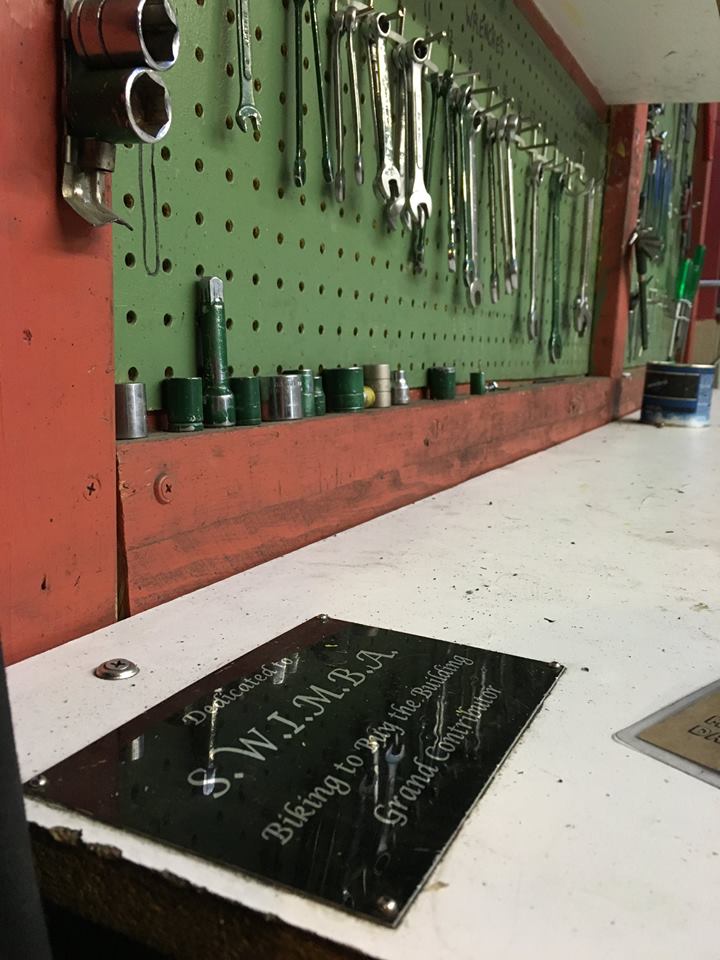 On the home stretch of our Biking to Buy the Building campaign (September 2011) SWIMBA presented BBP with a $10,000 check to purchase our home and establish BBP as a permanent fixture in Boise's bicycle community. The donation created a wave of momentum that helped BBP reach its $120,000 goal. You can see their "bullmoose" handlebar trophy the second you walk in our doors.
And today, May 19th, 2016, SWIMBA blew us away with their $25,000 investment of impact. Their belief, dedication, and support in BBP's vision for Boise is unmatched. They are helping us cut the trail to becoming the "Bicycle Capital of America," and we're acknowledging that trail with this "sw SWIMBA Trail" sign that will be forever mounted in BBP's shop.